I have been asked for gift ideas for chocolate lovers a lot of times in the past. My last gift guide, 15+ Gift Ideas for Book Lovers, was loved by you all. So here I am, back with another gift guide.
I know so many people with sweet tooth. And finding gifts for them is a task. While chocolates are the easiest gifts, some of the gifts listed in this guide are beyond chocolates and I am sure you will love them.
Artisan Chocolates
Artisan chocolates are chocolates made in small batches by a chocolate maker who is no less than an artisan.
If you are in India, I highly recommend BeeTee's Melt. BeeTee's Melt Chocolate is a Bean- to- Bar Artisan Chocolate made from the single-origin imported cacao bean. These chocolates are goodness packed in bars. They are all natural and vegan. They are a beautiful amalgamation of honest ingredients – no preservative, no refined sugar, Gluten Free and Soy Free.
These chocolates are made in small batches and thus, they make great gifts. Gifts should be as personalized as they can get and BeeTee's Melt is a perfect choice.
The three varieties of BeeTee's Melt are:
Dark chocolate is very good for weight loss. And Soy-free chocolates are safe for people who are allergic to soy, as well as for people who are dairy and gluten-free.
The reason why BeeTee is my favourite is that they don't have any preservatives – no refined sugar, stabilizers or any complex chemicals that you can't pronounce. Also, their business model supports zero wastage and zero impact on the environment.
Gift Ideas for Chocolate Lovers: Chocolate Fondue Set
I love chocolates and fondue is my weakness. Chocolate fondue sets are amazing. You can make your fondue, enjoy chocolate dipped marshmallows and fruits on a cosy evening. These are available at Amazon and are very reasonable.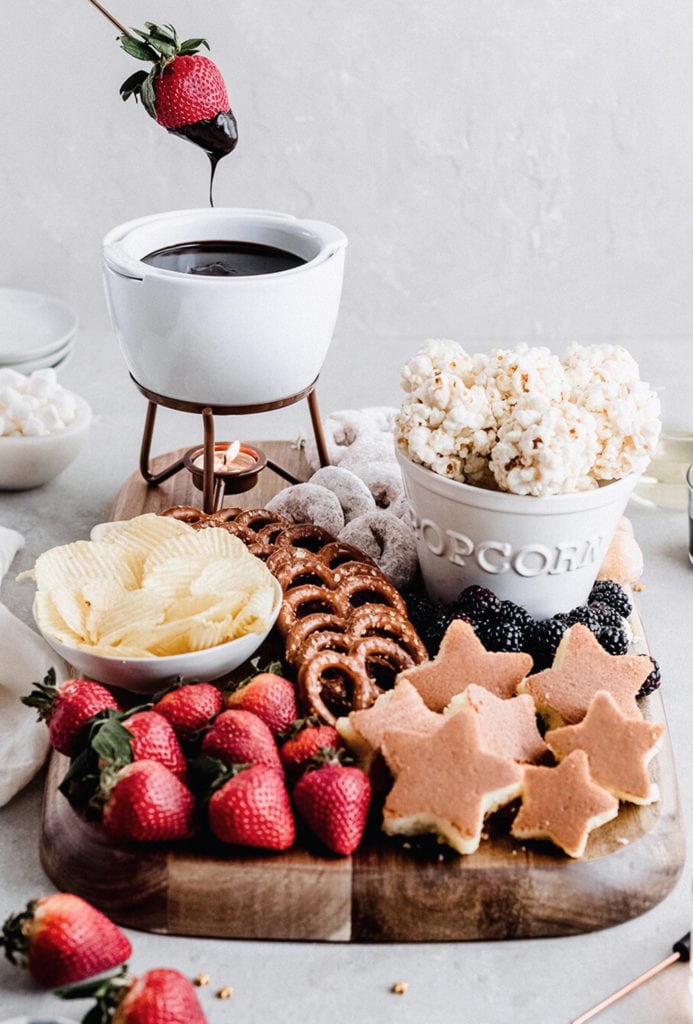 Chocolate Flaker
A person who loves chocolate possibly loves to sprinkle chocolate over everything – coffee, hot chocolate, ice cream. A chocolate flaker is a perfect gift! I am a huge fan of chocolate flaker. Chocolate flakes make everything better!
Charlie and the Chocolate Factory Merchandise
Now, this is my personal favourite. Willy Wonka action figure, the golden ticket, limited edition hardcover of the book or the collector's edition DVD – a chocolate lover would love something like that!
This book is one of the remarkable works of Roald Dahl and Johnny Depp brought life to it with his spectacular acting in the movie. The merchandise can make someone happy instantly!
Now, that is the movie I like. But the 1971 classic is again a favourite! The DVD or any other merchandise from the Willy Wonka and the Chocolate Factory is going to be a great gift for a movie buff and a chocolate lover!
Gift Ideas for Chocolate Lovers: Flow Mug
Now, a chocolate lover is usually a hot chocolate lover too! Yes, my behavioural analysis is very strong! A stylish flow mug is a wonderful gift – it's aesthetically pleasing and it's so functional to enjoy one silky smooth cup of hot chocolate.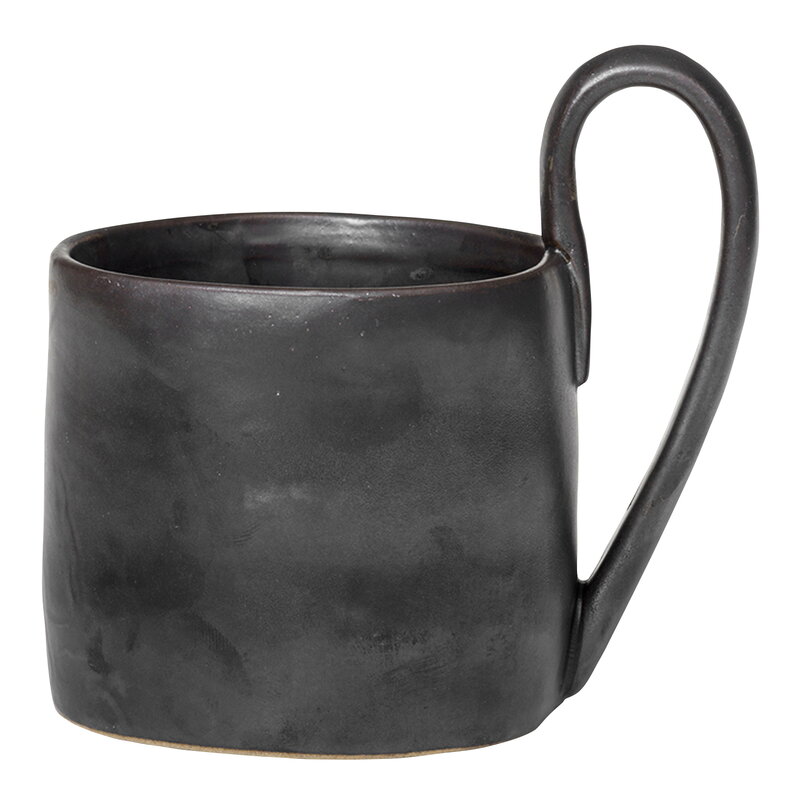 Gift for the decor lover: Cacao tree botanical wall art
This is, by far, my favourite and most thoughtful gift!
Good wall art adds character to your home. And a wall art always reflects the soul of the home owner.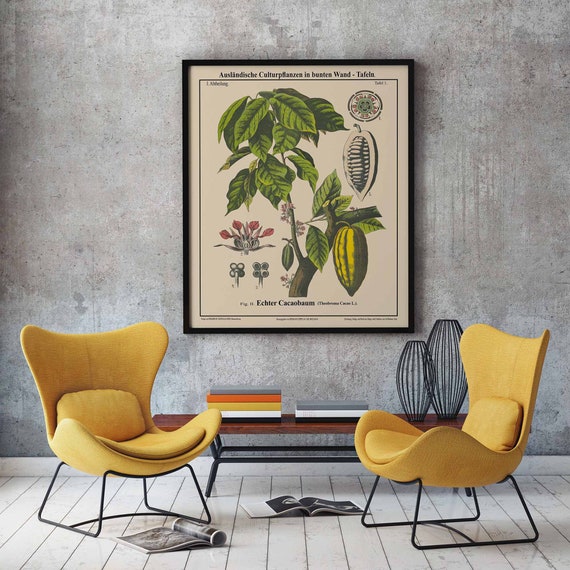 Mini chocolate spoons silicone chocolate mould
Stir in your drink with a spoon and eat it too? Now, that is something!
You can use the spoon to or scoop brown sugar into your coffee or for eating ice cream straight out the tub. Whatever you use yours for, this silicone mould is dishwasher-, microwave-, freezer- and oven-safe.