Oh, this is the best!
No matter how much I have cribbed about the US in many posts of this series, rental cars are the most impressive thing! Both as a traveller and a new resident, rental cars are a boon.
If you are not in cities like New York City or San Francisco, where the public transport system is very advanced, having a car is inevitable in the US. I think irrespective of the public transport network, a four-wheeler is one of the necessities of this country's citizen. Yes, the traffic is bad but honestly, I am from Delhi – no traffic is traffic for me!
The ease of getting a rental car is definitely worth a mention. You can rent a car as soon as you land in any city. For an Indian, the Indian license is valid for six months from the date of landing in the US. I find this very useful as it has helped us in renting cars for long weekends. Buying a car was not in our list for the first six months of moving here, so rental car without a local license is one of the most welcoming services.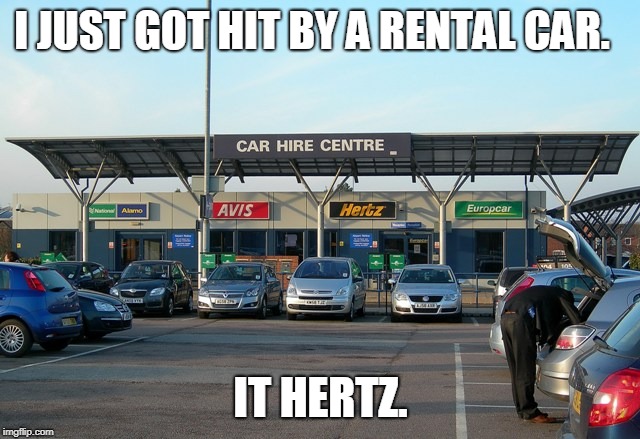 I have discussed how vast the US is. So, car rental becomes a convenient service when you are travelling in the US. You can not drive from one coast to the other. But you can fly and then drive around. Driving from one city to another here is the most pleasant experience – the roads are dreamy and highly planned.
I have rented a car in India a lot. Of course, the process is not as seamless, but I had no complaints back then – apart from the last-minute unavailability of cars.
Renting cars in Europe is very simple too. However, there you require an IDP (International Driving Permit) with a valid Indian license. If you are renting cars without IDP in the EU, it's illegal. You are not entitled to any insurance or safeguard if at all any crash happens.